Spacers, also known as cover blocks, provide the specified concrete cover to the reinforcement used in RCC construction both before and during concreting. The right amount of concrete cover goes a long way in ensuring durability of reinforced cement concrete (RCC) construction.
KK manufactures spacers from plastic and concrete for a variety of applications, e.g, slabs, columns, footing, beams, etc.
Advantages
Concrete cover is guaranteed
Since concrete spacers have similar thermal expansion properties as the surrounding concrete, the likelihood of cracks forming between the spacer and concrete is significantly reduced
Easy to install with binding wire,clips etc.
QUICK LINKS
Get yours questions answered about Cover Blocks(What/why/how)
OFFERING THE HIGHEST LOAD BEARING CAPACITY OF COVER BLOCKS IN THE CONSTRUCTION INDUSTRY
Concrete compressive strength > 50 Mpa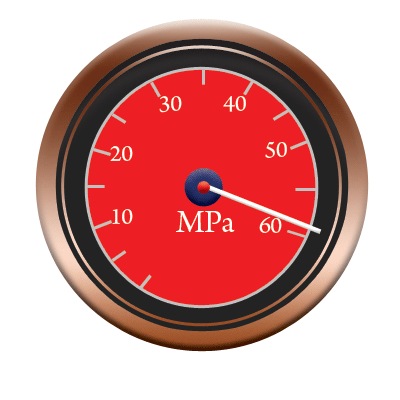 PRODUCT PORTFOLIO
Product Picture
Product Code
Concrete Cover
(in mm)
Maximum Bar Size
(in mm)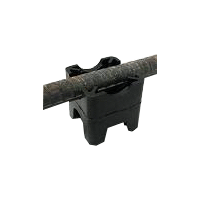 PS-30
20/25/30
16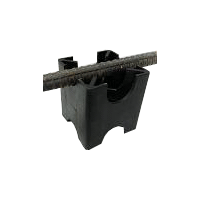 PS-50
40/45/50
25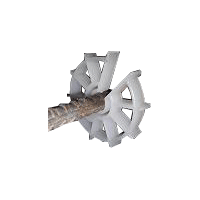 PC-20
20
8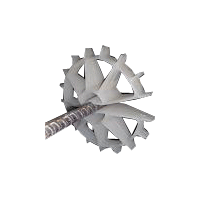 PC-40
40
12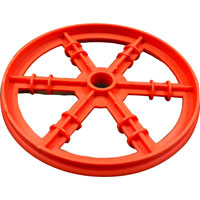 PC-65A
65
16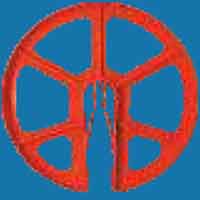 PC-65B
65
16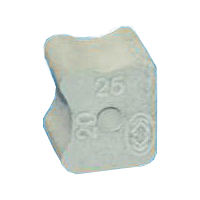 KF 20/25
20 or 25
16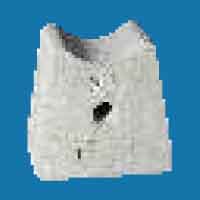 KF 25
25
16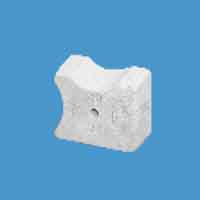 KF 30/40 New
30 or 40
18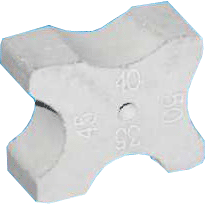 KF 35/40/45/50
35/40/45 or 50
40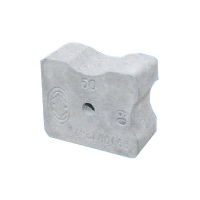 KF 50/60
50 or 60
40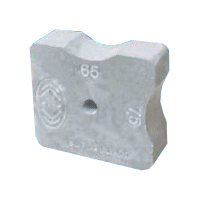 KF 65/75
65 or 75
40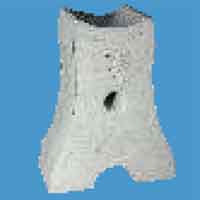 KF-75
75
40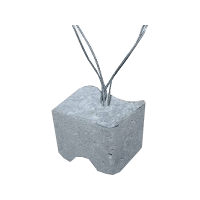 KRSWF-25
25
32